3 steps to a healthy haircare routine
With over a decade of experience in the hair industry, this guide has been created to provide valuable insights. The key to achieving great hair doesn't lie in using numerous products, but rather in using the right products and possessing the right knowledge.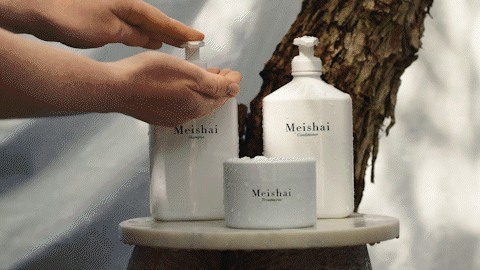 Healthy hair starts with a healthy scalp
Our hair is constant in contact with our environment, sweat and the styling products we might use. Therefore it is important to clean your scalp and hair first and foremost. Our key ingredient Pentavitin® is a plant-based wonder, it has a healing effect and makes sure your scalp is in balance. How often you should wash your hair can be very subjective, but when you do take the time to do it thoroughly, this will mean you don't have to do it as often. We recommend washing 1-2 twice per week.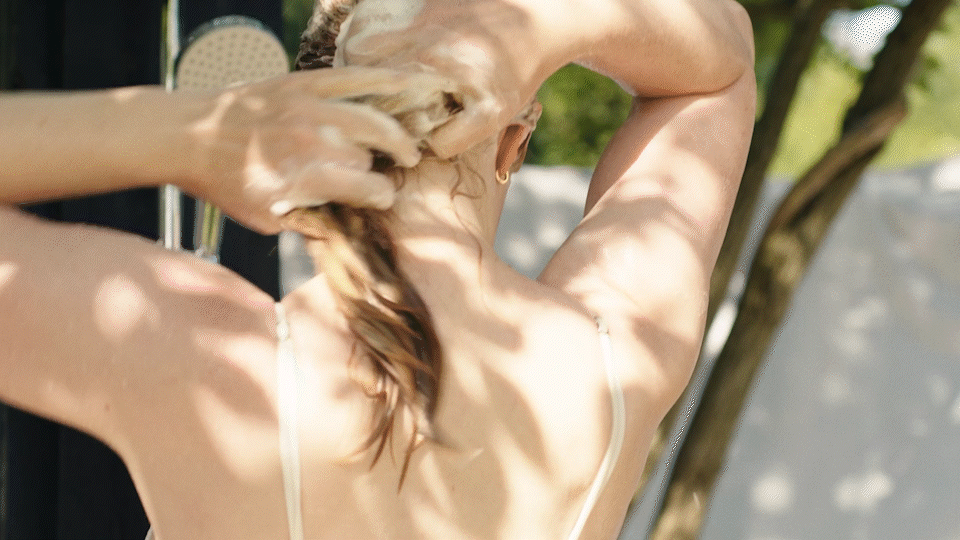 Wash twice
This is no secret, but washing your hair twice is the best for a healthy scalp and healthy hair. By washing twice you make sure you have cleaned your scalp and hair properly and it gives you longer periods of time with a clean scalp. "Worth knowing: Meishai Shampoo is created without Sodium Lauryl Sulfate (SLS) and Sodium Laureth Sulfate (SLES). So you might notice a new feeling - but your hair and scalp will thank you. The secret is to work Meishai Shampoo well into the entire scalp, add more water to the hair and not more product, to work the shampoo around better and to release more foam"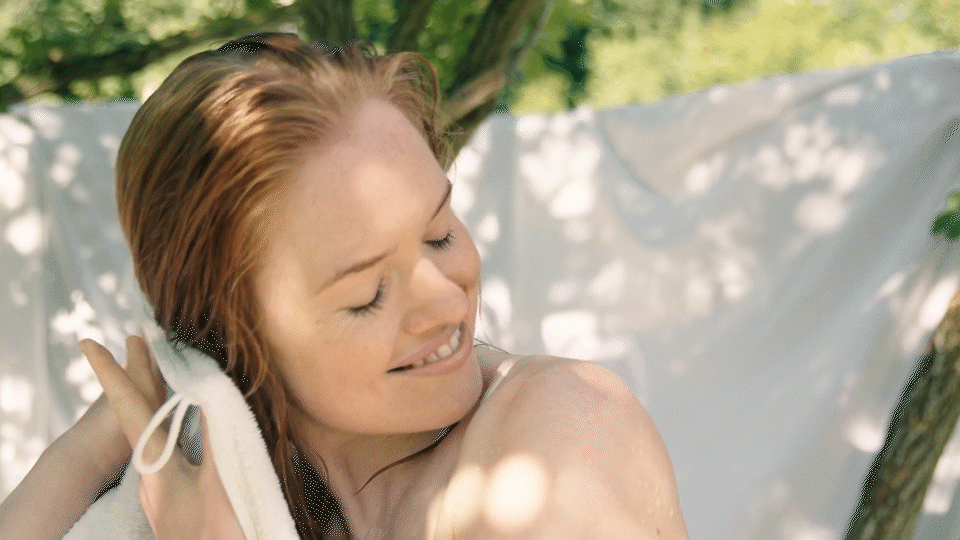 Towel dry
Before applying Meishai Treatment, we recommend that you towel dry your hair first, that way you get the best effect from the treatment. If the hair is soaking wet, the water will dilute the treatment.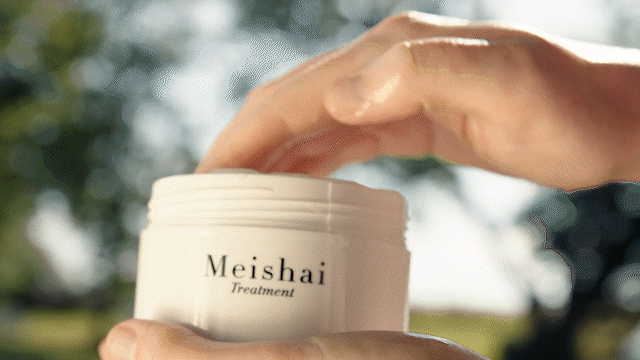 Little jar of liquid gold
Enriched with our active ingredients coconut oil, glycerin and a little wonder called Rep'Hair® - A plant-based biomimetic ceramide. This treatment will repair, stengthen and add gloss to your hair making it a perfect fit for either dyed or non-dyed hair. Treatment does not have to be complicated. Take your time to massage the treatment into the lengths of your hair and work your way up. (Don't be afraid to put it all the way up, just make sure you rinse off properly) Leave it in for 5-7 minutes. Use this time to take a deep breathe and thank yourself for taking the time to treat yourself.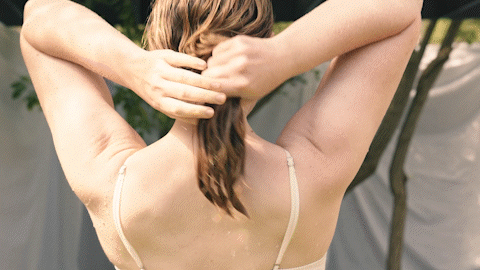 Seal and protect
The last step you need is to seal and protect the hair. Our Meishai Conditioner will protect your hair and keep it's natural moisture for longer. Start by squeezing excess water out and gently apply the conditioner with your fingers, working from the end of the hair and up. Leave it in for 2-3 minutes and rinse off. Your hair will feel soft like butter and easy to comb after.